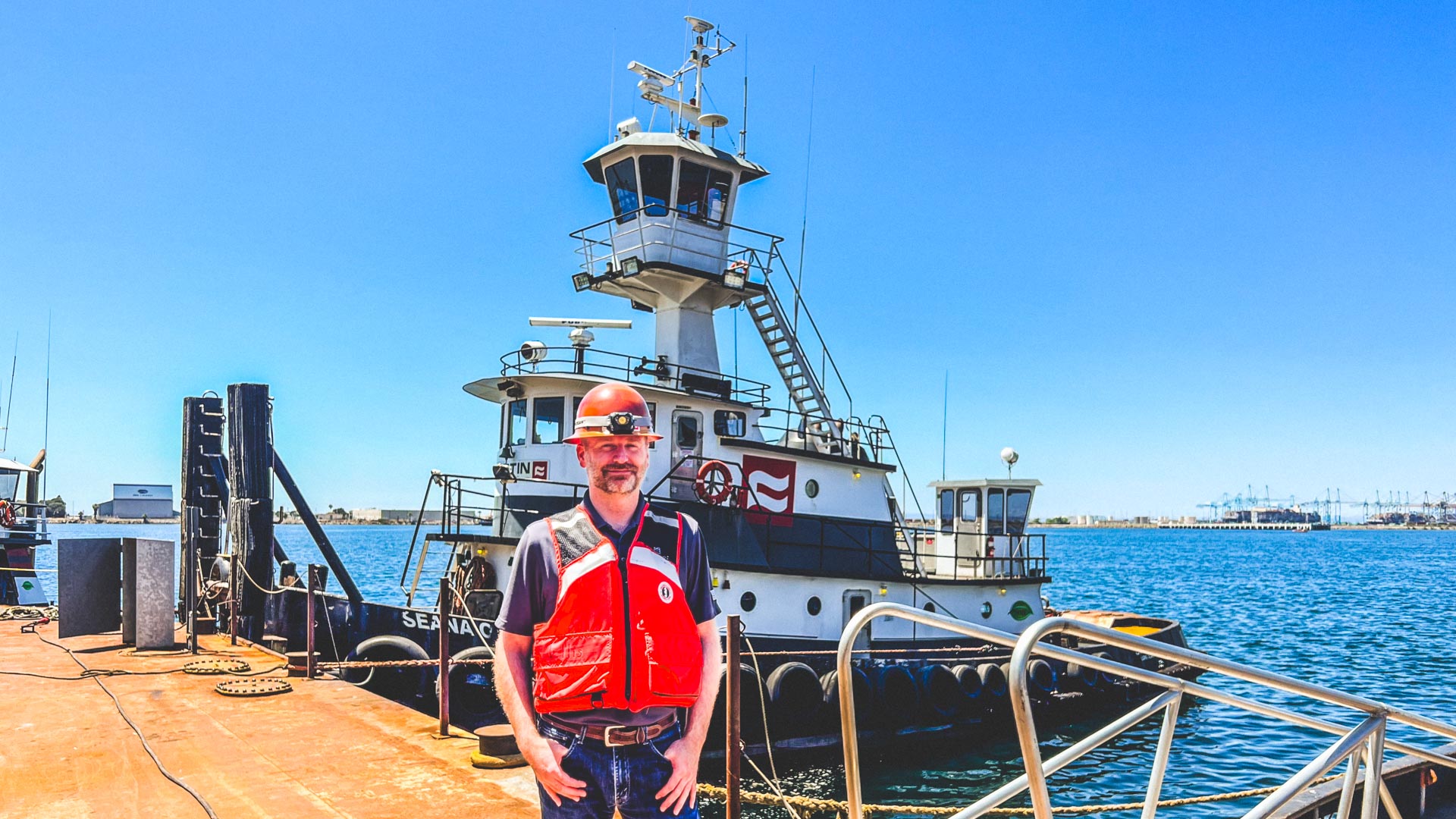 Press Release: 06/01/2023
Curtin Maritime Announces Appointment of Josh Ellis as Senior Vice President of Marine Transportation
Long Beach, CA – Curtin Maritime is pleased to announce the appointment of Josh Ellis as Senior Vice President of Marine Transportation. In this role, Mr. Ellis will be responsible for overseeing all aspects of the company's marine transportation operations, including vessel scheduling, port operations, regulatory compliance, vessel maintenance, and crewing.
Mr. Ellis brings over 20 years of experience in the maritime industry, including his most recent role as VP of Marine Operations & Engineering for Crowley Marine Services. His extensive experience in operations, logistics, and management makes him an excellent addition to the Curtin Maritime team.
"Josh's appointment comes at an exciting time for our company," said Martin Curtin, CEO of Curtin Maritime. "His expertise and leadership will be invaluable as we continue to grow and expand our marine transportation operations."
In his role as Senior Vice President of Marine Transportation, Mr. Ellis will focus on enhancing efficiency, improving safety, and providing the best possible service to clients. His experience in vessel maintenance and crewing will be instrumental in ensuring that Curtin's vessels are in optimal condition and equipped to deliver top-notch services to clients.
"I am thrilled to be joining Curtin and look forward to working with the team to enhance our marine transportation operations," said Mr. Ellis. "My focus will be on delivering excellent service, ensuring safety, and maintaining our vessels to the highest standards."
Curtin is committed to providing high-quality marine transportation services to clients, and the appointment of Mr. Ellis is a testament to this commitment. His leadership and vision will help the company to continue to grow and excel in the marine transportation industry.
About Curtin Maritime:
Curtin Maritime provides a wide range of marine transportation and construction services to clients throughout the United States. With a fleet of Marine assets and a team of experienced professionals, the company has built a reputation for delivering high-quality services safely and efficiently. For more information, visit www.curtinmaritime.com.