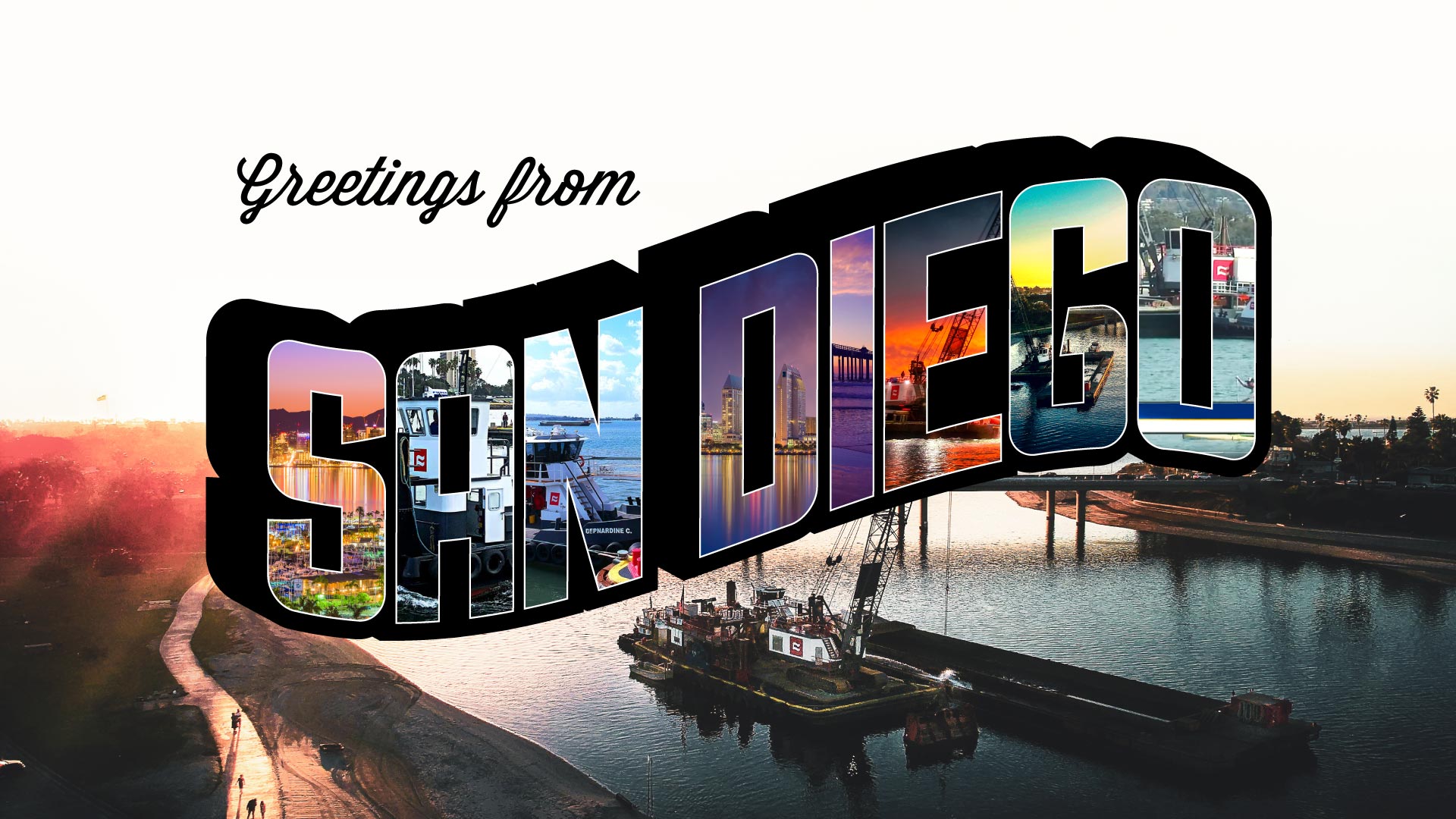 Curtin Maritime is Bringing a Dedicated Full-Time Presence to San Diego
Our operations are supported by a capable fleet of assets comprised of of not only tugboats and barges, but also inclusive of associated auxiliary equipment: anchor systems, hydraulic packs, generators, etc. Easy accessibility to equipment offers us an advantage to mobilize quickly; it also provides more opportunities to swiftly contrive more efficient solutions in the field. As a marine solutions service provider, our objective is to improve the management of schedules and budgets via results-driven self-performance. Our experienced, knowledgeable crew work safely and efficiently to provide high-quality services to our customers.
Brendan Raasch
2022-06-17T14:27:37-07:00
Curtin Maritime, Corp. (CMC) has been awarded a contract for a segment of work as part of the Houston Ship Channel (HSC) Expansion Channel Improvement Project (ECIP) Project 11.
Brendan Raasch
2022-05-20T12:27:28-07:00
We have been awarded and are currently working on the Naval Station Norfolk dredging project by the US Navy!
Brendan Raasch
2022-05-18T12:35:51-07:00
We recently welcomed a new tugboat to our growing fleet. The Debra C is a 144' x 34' x 13.7' Tugboat built-in 1971. This tug has 2 EMD 16-645 E2 engines with 3,900 Horsepower.